Plasterer in Bebington
If you are seeking a high-quality plasterer in Bebington then you're in the right place. With many years' experience in every area of domestic and commercial plastering, you can rely on us for a specialist finish. From skimming to floating to rendering to dry lining. Please feel free to look round the site and to get in touch with any queries or requests, No job is too big or too small for our specialist team and we cover all areas on the Wirral.
Your Business is Our Business
As a small and friendly firm your business is important to your local plasterer in Bebington. We listen to the wants and needs of all of our customers and offer well priced, top quality plastering work which guarantees completely satisfied customers. A large percentage of our enquiries originate from recommendations and we strive to ensure that it stays this way.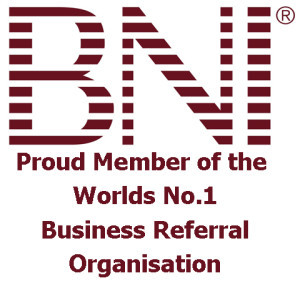 All Counties Plastering covers all aspects of domestic plastering, including:
Skimming
Replacement ceilings
Studded walls
Dry lining
Arch ways
Coving
Complete room refurbishment
Boarding
Dot & Dab
Artex covered
Plaster patching
Why choose All Counties Plastering?
Experienced plasterers with many years in the trade
An expert service and top quality workmanship guaranteed
Domestic and commercial plastering services
Highly recommended throughout the Wirral
Free quotations for every single customer
Contact All Counties Plastering
For a prompt and efficient service from a local plasterer in Bebington, with expert advice call All Counties Plastering to arrange your FREE quotation. Each quotation personally viewed and assessed on an individual basis by the company owner - FREE advice with no obligation!
Free no obligation quotes
Evening & weekend work for your convenience
Clean, dependable & friendly service
Quality references & testimonials
Quick Contact
×
Thank you for your message! We will answer you as soon as possible.